Events
Tesla Metamorphosis® Healing & Conscious Evolution Evening
Tesla Metamorphosis® is a new modality which has attracted great interest among scientists as clients have reported healing from many diseases that are considered hard to cure. Tesla Metamorphosis® utilises the principles of light and resonance to awaken the Light Being within. It brings about full integration of body and soul to enable attunement of our complete DNA to the DNA of Planet Earth and the Universe, and with that, Healing on all levels.
Facilitating this evening is Anya Petrovic, internationally recognised teacher, healer and Founder of Tesla Metamorphosis®. Anya will give live demonstrations of healing based on the work of Nikola Tesla. Participants will have an opportunity to experience these amazing frequencies for the purpose of healing.
Date: Tuesday 15th August 2017
Time: 6:30pm
Venue: Destiny Wellbeing & Lifestyle
Cost: FREE - Seats are limited so bookings are essential
Disclaimer: The Presenter is expressing her views. Destiny Wellbeing & Lifestyle does not take any responsibility for any medical claims arising from the discussion and healing at this presentation.
Marcia Quinton - An Evening Communicating with Spirit
Marcia is an Author, International Clairvoyant and Medium, and is one of Australia's most respected Mediums who creates a bridge between the two worlds, bringing communication from loved ones who have passed over, providing opportunities for Spirit to assist their loved ones. Marcia has been instrumental in giving guidance and support to thousands of clients on their personal journeys.
Join us for this wonderful evening of Spirit Communication!
Date: Monday 21st August, 2017
Time: 7pm - 8:30pm
Venue: Destiny Wellbeing & Lifestyle
Cost: $35.00 - Bookings Essential
NB: While Marcia will try to deliver as many messages as possible on the night, not everyone may receive a direct reading.
Max Coppa at Destiny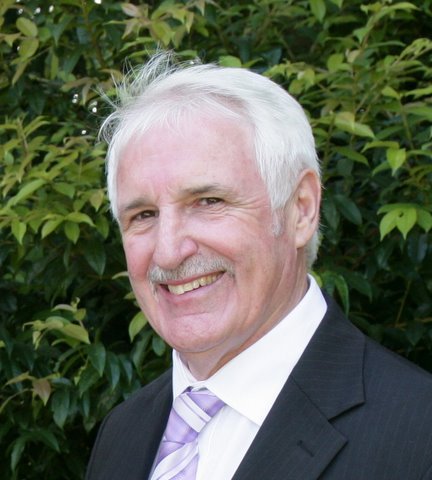 Max Coppa is Australia's most trusted expert in Palmistry, Numerology and Dream Interpretation. With over 35 years experience, Max uses his keen insight and clairvoyant abilities to personally guide, counsel and empower his clients.
Max will be available for private readings at Destiny on:
November, 2017 - Date TBC
For all event bookings and enquiries, call Destiny on 02 9953 9030 or email info@destinwellbeing.com.au