Therapists Profile

Diana
Psychotherapy and Counselling (individuals & couples); Hypnotherapy; Rebirth therapy; Spiritual Healing/Counselling; Meditation techniques; Goddess Essences & Readings; Soul Readings; Karmic Clearing; Space Clearing. BA (Psych), Grad Dip (Psych/Couns), Dip Met. Healing.



Helen
Remedial massage; Horstman technique for lower back problems; Aromatherapy; Holographic Re-Patterning; Access Transformation (method for releasing thought forms, beliefs & judgements). Tarot Readings; Intuitive Counsellor; Energetic Healing.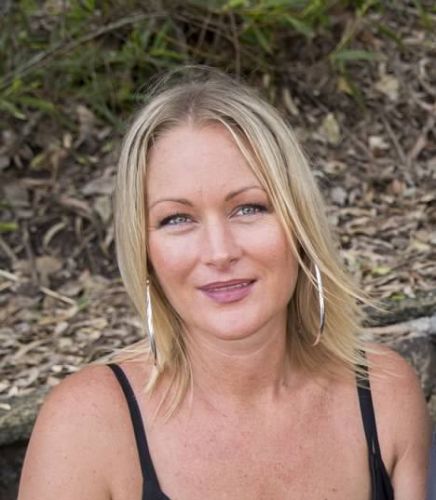 Kali
Reconnective Healing® (Dr. Eric Pearl); The Reconnection™ (Dr. Eric Pearl); Stress & Pain Management; Kinesiology, Energy Healing & Balancing; Kinesiology Courses & Workshops.
Professional Kinesiologist, Certified Reconnective Healing Practitioner; Kinesiology Lecturer (BKP,TFH).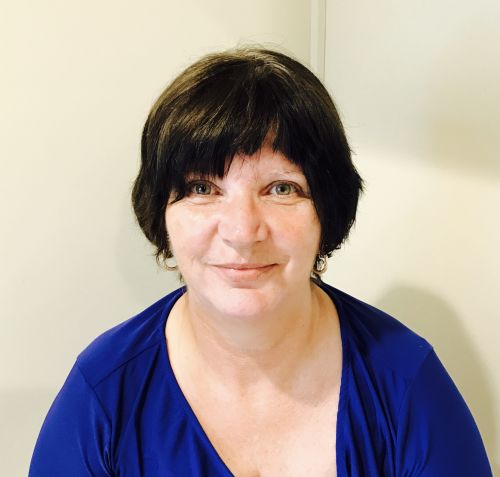 Lorena
Psychic Medium; Clairvoyant; Tarot Readings.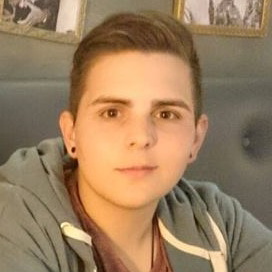 Marika
Clairvoyant; Tarot Readings; Numerology; Reiki.

Max
Max Coppa is Australia's leading authority on Palmistry, Numerology and Dream Interpretation. With over 30 years hands-on experience within the field, Max uses keen insight and clairvoyant abilities to personally guide, counsel and empower his clients.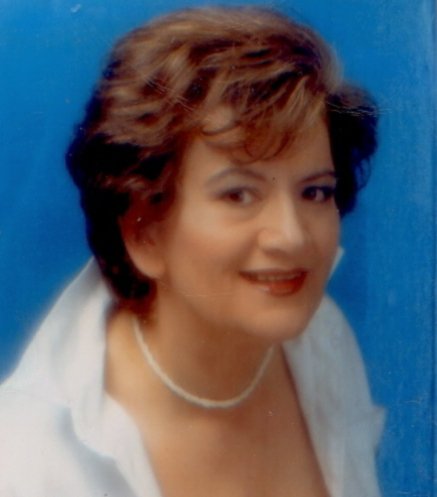 Rose
Clairvoyant; Medium; Tarot & Angel Card Reader; Reiki Master; Energetic Healer; Ascended Masters; Tuning Fork/Sound Vibration Therapy.

Verena
Tarot & Clairvoyant Readings; Reiki; Crystal & Energy Healing; Numerology; Metaphysical Counselling; Chakra Cleansing; Tea Leaf Readings. A.D. ParaPsychMet. Healing.